Vicky opened Studio 21 in 2010 as the first dedicated Pilates and Yoga studio in Yarm!
She wanted to create a retreat away from the world where you can escape from the stresses of everyday life. Different from a traditional gym, Studio 21 is a small studio that offers bespoke Pilates and Yoga classes with highly trained teachers, small classes mean you get the attention that you deserve and we get to know you personally. There are no upfront joining costs and all levels of membership are flexible with no-tie in, meaning you can cancel at any point.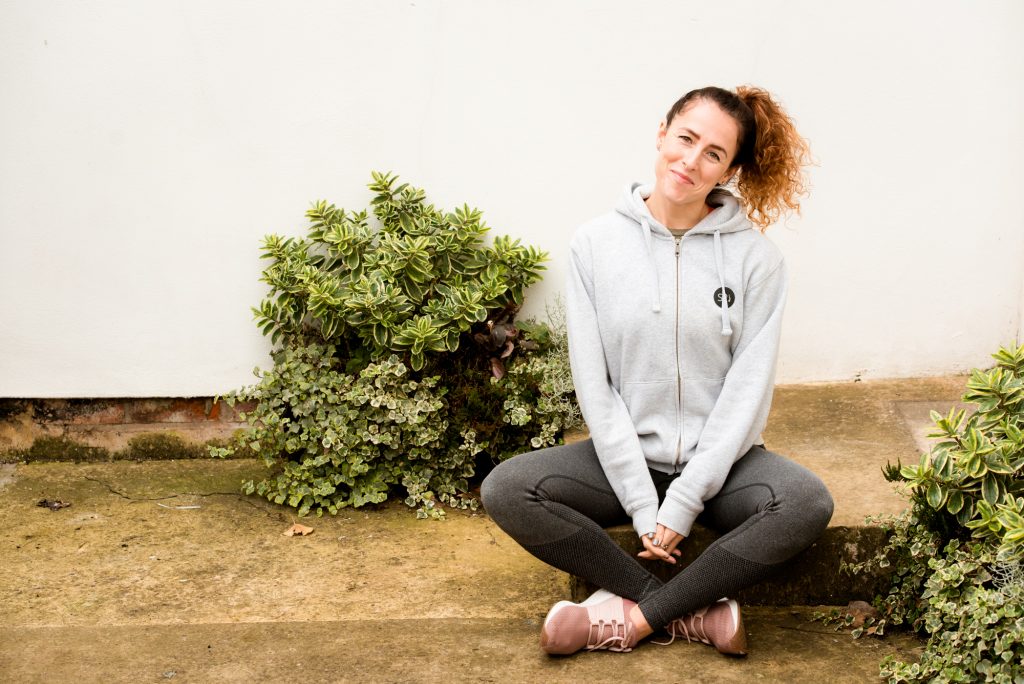 At Studio 21 Yarm and Saltburn, we believe that exercise, health and wellbeing is for every BODY and everybody should be able to access them. You don't need to be fit or flexible to join, in fact that's even more of a reason to come to class!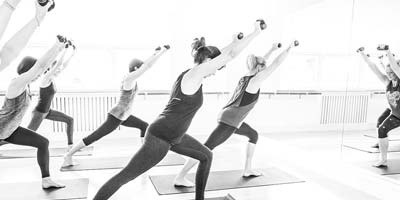 You'll find Studio 21 on Yarm High Street, and in February 2019 we opened another Pilates and Yoga studio in Saltburn-by-the-sea. In both studios we offer a wide range of Pilates, Yoga and Meditation classes to help nourish your mind, body and soul. The sunny studios are light and airy and whether you choose to join a class or a one-to-one you can be sure of a friendly welcome and an enjoyable workout. Come and see what you can achieve at Studio 21.
Studio 21 Yarm – 21 High Street, Yarm, TS15 9BW
Studio 21 Saltburn – 9 Amber Street, Saltburn-by-the-Sea, TS12 1DT